Know the Man Behind the Company
Mr. Hiteshwar Singh Rathore belongs to a family of high achievers. His Grandfather, Lt Col Jai Singh Rathore was in charge of the Camel Army of India in BSF. The uniform, used by the officials now, was designed by him, and a popular Bollywood movie – BORDER is based on this book.
His son, Mr. Vijay Singh Rathore was the pioneer of camel safari in Bikaner and is also the proud owner of CAMELMAN, which is recommended by all the popular guide books like lonely planet. He is also the president of the Bikaner travel agents association.
Mr. Hiteshwar Singh Rathore decided to take the family tourism business one step ahead by starting his own company alongside the CAMELMAN. He has pioneered the eco-friendly initiative of 'Bikaner By Cycle' to promote fitness, adventure and environmental sensitivity. Being an 'adventure man' himself, he wishes to make travelling more fun and thrilling. His ingeniously designed tourist plans ensure that you get the best of both the culture and the rush.
He has been organizing therapy and training tours for various tourist groups to give them a proper taste of the serenity and calm that India has to offer. He also organizes the most unique and fun New Year events in the middle of the THAR DESERT! He Has Been Organizing Expeditions Like Cycling, Trekking And Off-Roading For The Most Elite Schools Of The Country Like Doon, Welhems, Birla, Balika Vidhya Niketan Girls School And Also International Schools. He believes in living the life to the fullest and doesn't know how to not be fun.
Apart from this MR. HITESHWAR HAS BEEN ACKNOWLEDGED AND REWARDED FOR SEVERAL OF HIS WORKS IN THE FIELD OF TOURISM AS WELL AS HOSPITALITY:-
✨ Youngest Achiever In Rajasthan Tourism
✨ Medal Of Excellence In Hospitality By The British High Commission
✨ His Recipe Of Lal Maas Was Covered By Travel Channel. It's not surprising that he is also a great chef!
Read More About Us
Adventure Man Trips started with a vision of making every trip as adventurous and as ethnic as it can be. India is blessed with both, astounding sights and richly diverse culture. However, oftentimes, travel agents don't incorporate quality cultural experiences with their travel plans leaving the tourists without a taste of true Indian essence. Adventure Man Trips was founded to ensure that in all your journeys, you get to feel the thrill of adventure while getting a taste of a new lifestyle.
We try to bring you closer to the real and unedited India with all its seasonal beauties and sundry terrains and having had about 40 years of experience in this industry we know exactly how to pick only the best of it.  Our experience have made us aware of what our clients expect to see and we have what it takes to make them carry the satisfaction in their smiles when they leave.
Each one of packages are ingeniously designed to make sure you don't miss out on the fun and the thrill. We diligently stay in touch with our clients throughout their stay to make sure that their stay is smooth and comfortable. Our sister companies have both been featured into the 'Lonely Planet' and Adventure Man Trips shall hopefully be making its debut soon too.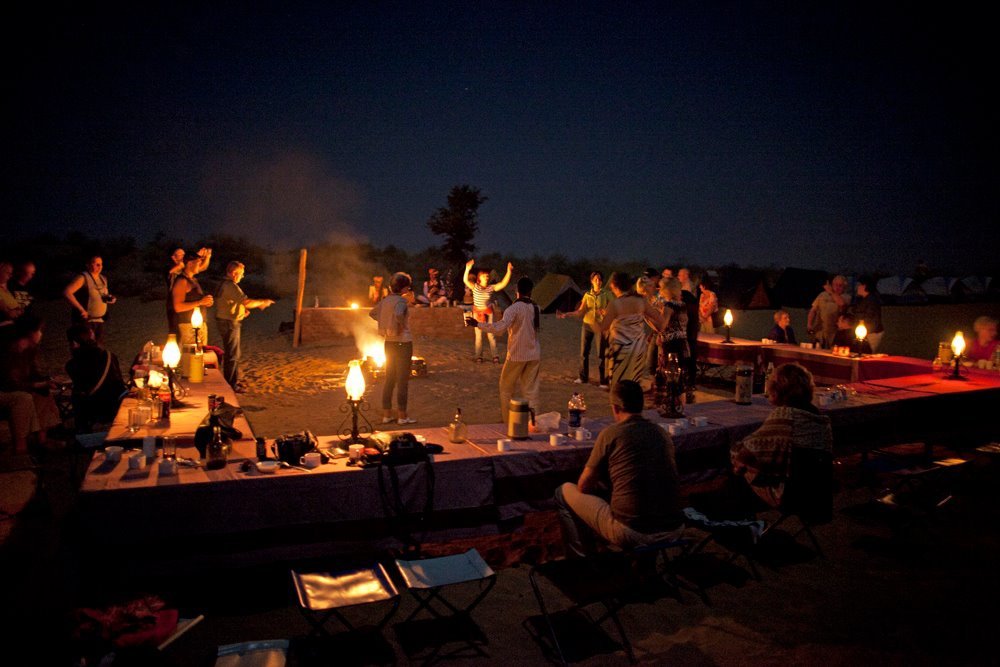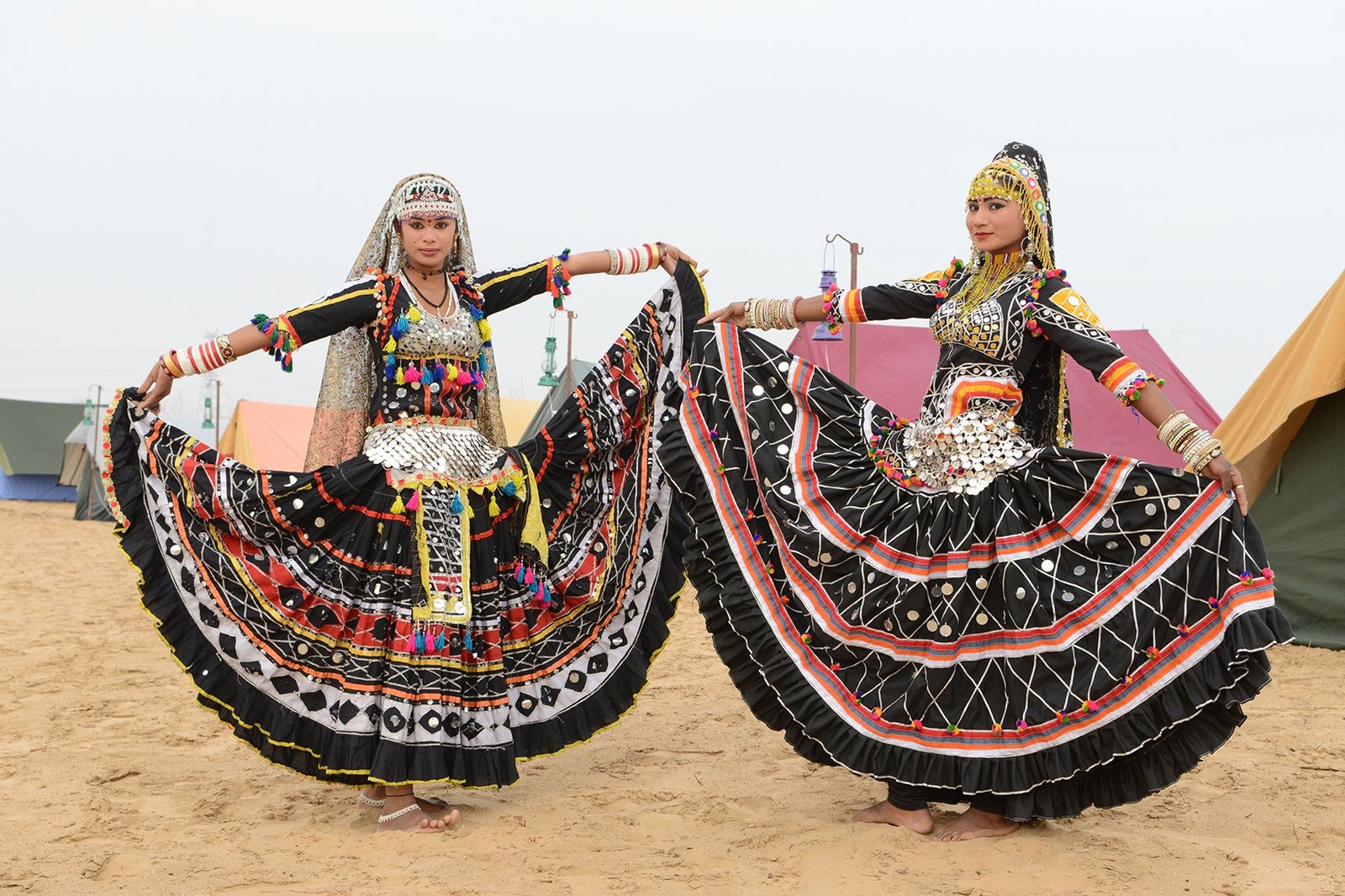 About India
 India is one of the oldest civilizations with a kaleidoscopic variety of terrains and climates. With such a diverse cultural heritage, India smells of mysticism and calm. The crown of India-the snow covered Himalayas-are every stargazer's paradise and the backwaters of Kerala let you explore the meditative depths of waters. The calm of the Buddha Park blesses your soul with lasting peace and a dip in the holy waters of the golden temple can take the weight of all the stress away from your shoulders.
Everywhere you look, India has something to offer. From the most celebrated Taj Mahal to the never-ageing iron pillar, from the famous elephants and Bengal tigers to the tulips of tulip garden, India appeals to all the five senses, and has a tendency to leave everyone in awe of it.
But the best part of India is definitely its food and culture. From world-class airports and hotels to overcrowded streets and alleyways, you can find everything you are looking for. India embraces the western and global culture but at the same time loves its own so you can always find the same restraint serving you pasta and dosa.
Indians believe in 'vasudhaiva kutumbakam' which means the world is one family. People are mostly welcoming, always friendly and willing to help. They welcome guests and are often respectful therefore, always a pleasure to meet!
India is also rich in its art forms. Their music and dance forms are internationally acknowledged and appreciated. It is also the home to yoga and Ayurveda thus promoting natural health has always been in India's veins. India always has just so much to give.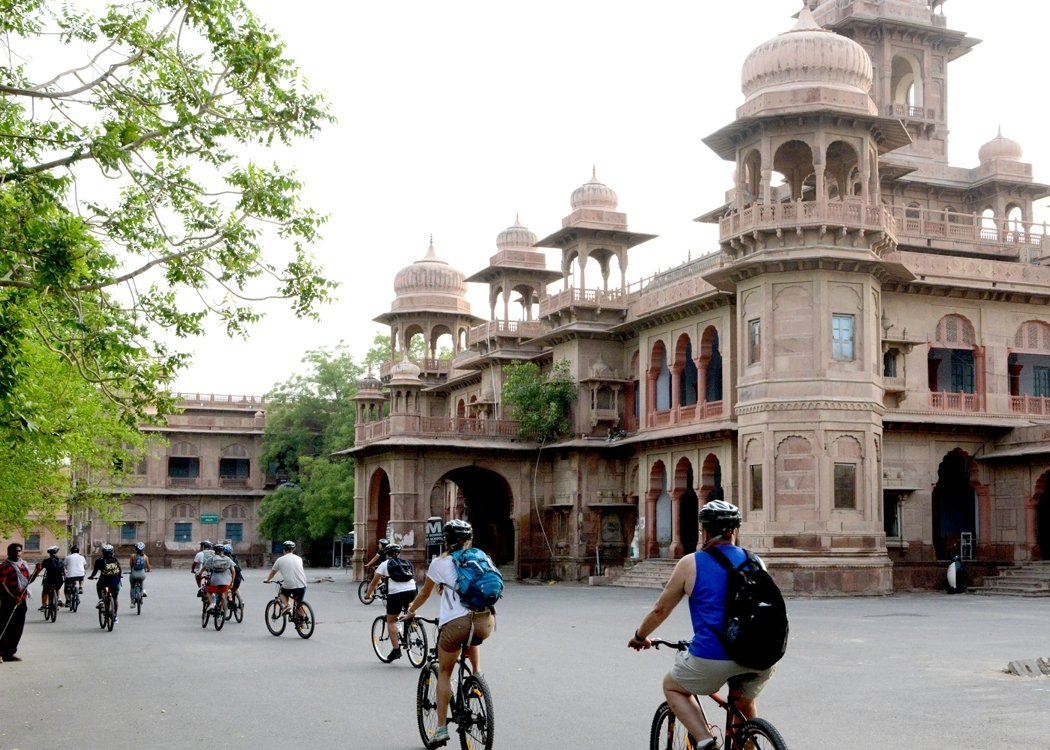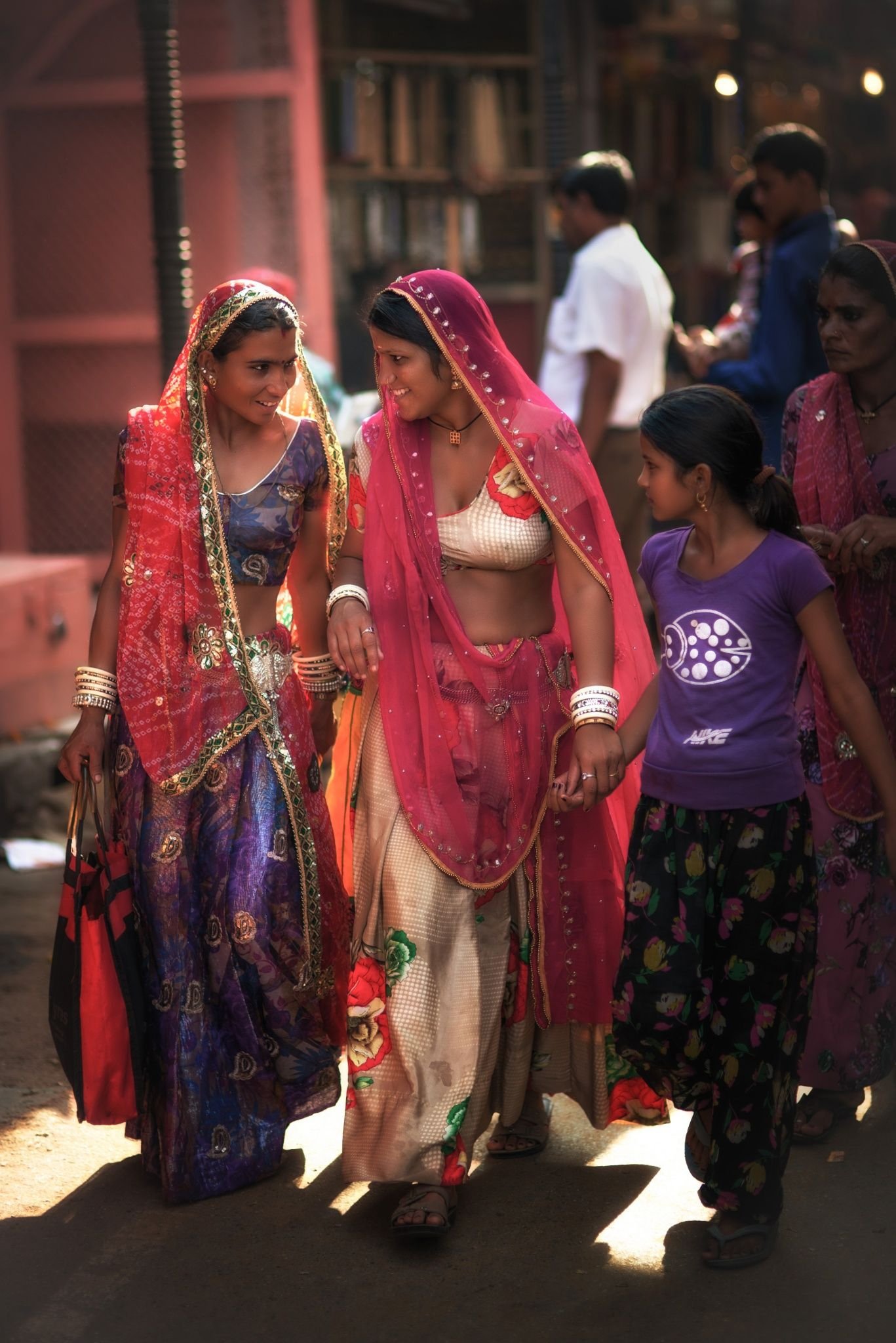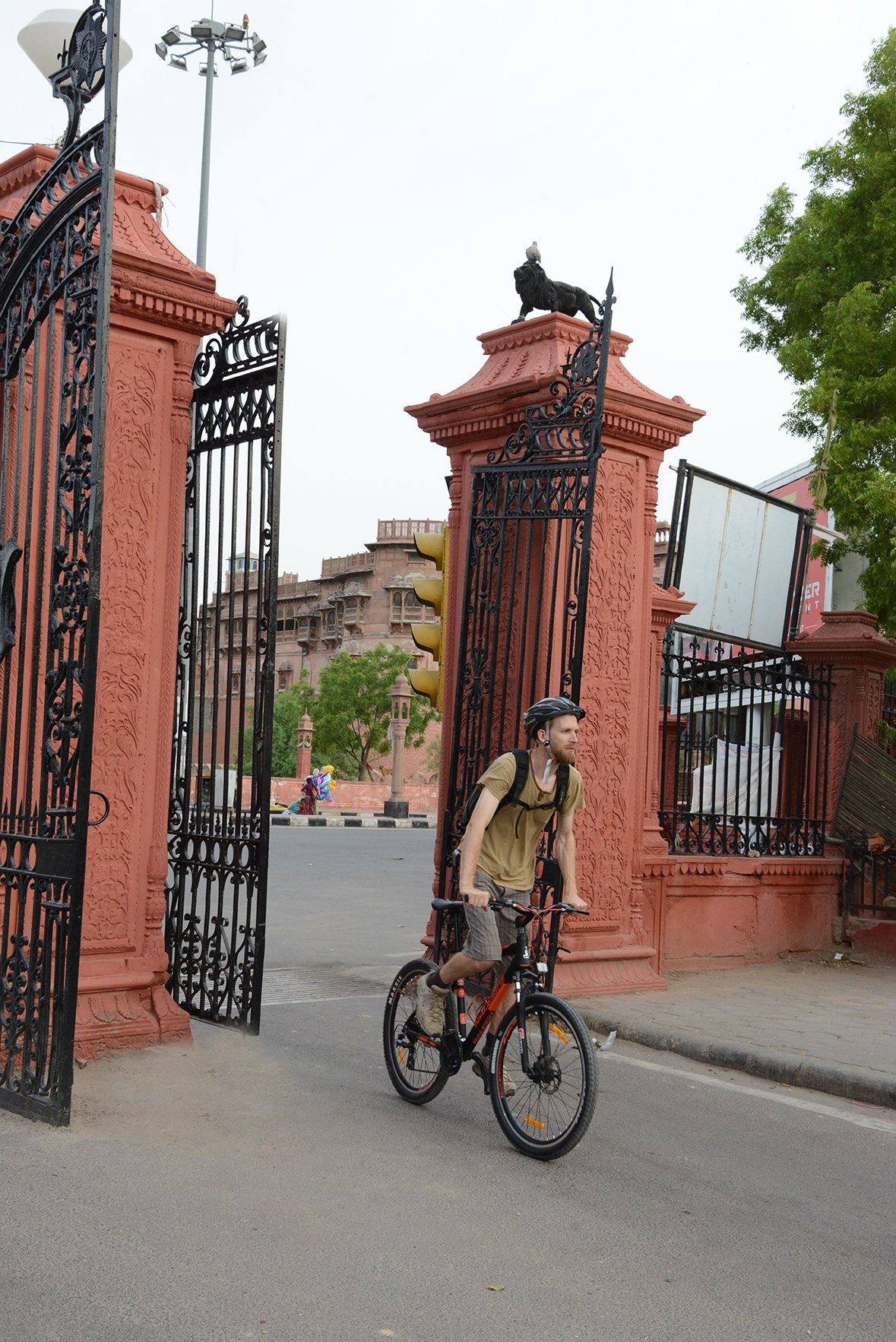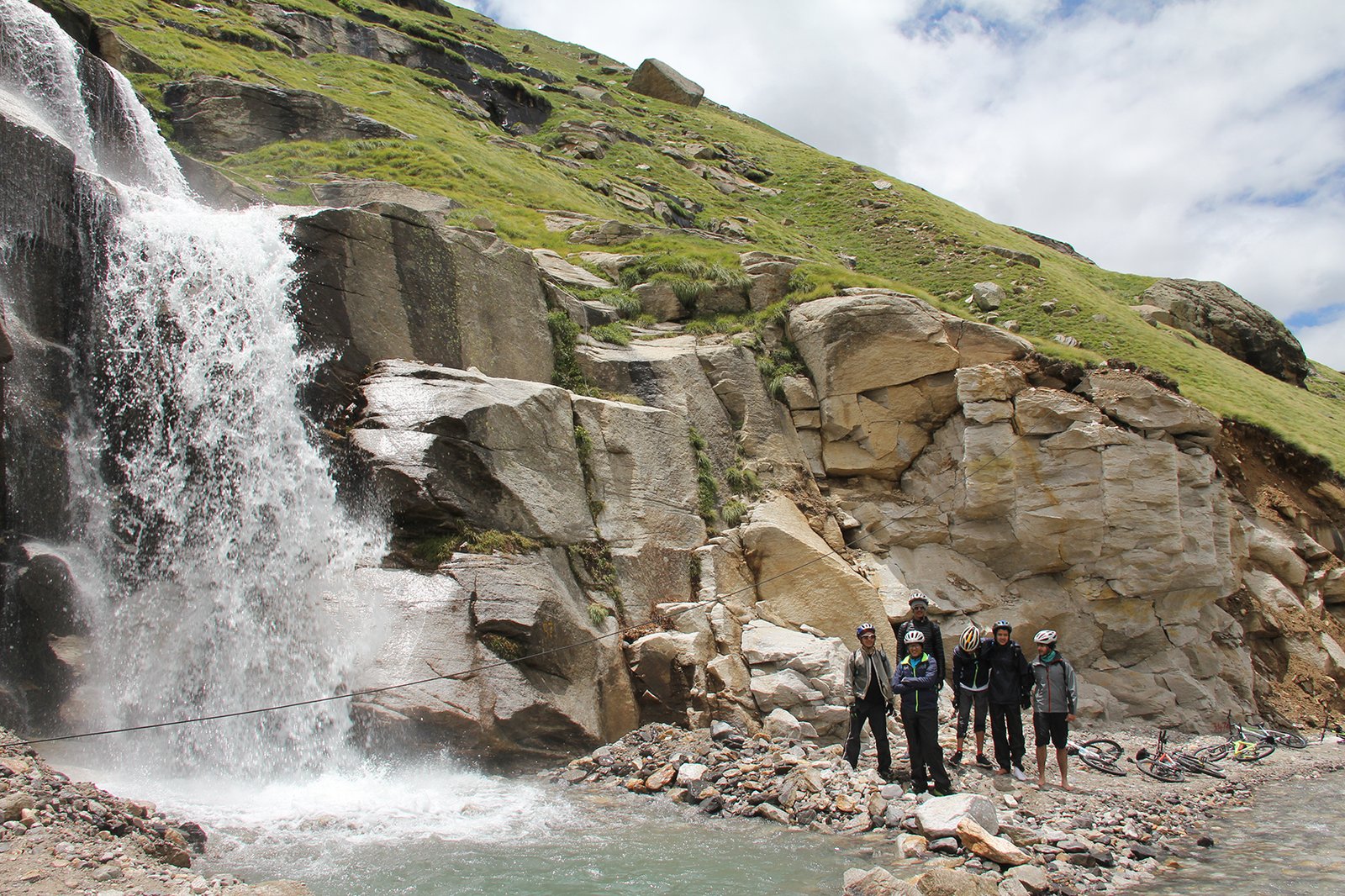 Don't Wait Any Longer.
Book Your Dream Destination Today
GET IN TOUCH WITH US
Contact Us For Bookings